Catch your breath, step up to the edge, and rappel in the heart of downtown Columbus. The first 114 individuals to raise a minimum of $1,250 will earn a spot to go Over the Edge to end child sex-trafficking.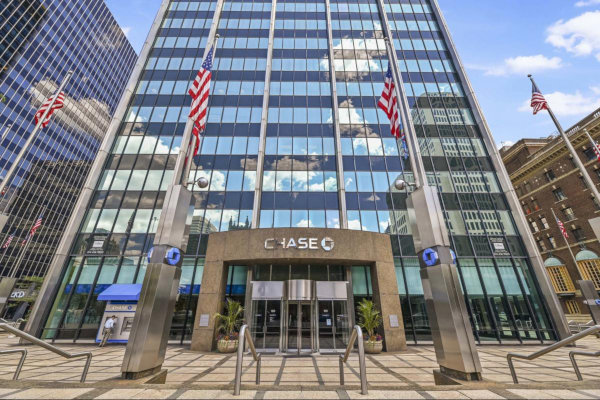 More than 1,100 youth are victims of sex-trafficking in Ohio every year. Join us for this event benefiting Gracehaven, an outreach of Central Ohio Youth for Christ, that provides direct services to 120 individuals and prevention education to an additional 1,210 annually.
In the state of Ohio, Gracehaven is the sole organization providing specialty care and safe house services to minors who have been trafficked and exploited. Help us bring hope and healing as we move these young people from survivor to thriver.